How To Make Coconut Lime Frozen Pops | Vegan & Gluten-Free
|
Coconut and Lime are two of the flavors that remind me of summer. They are great alone, but even better together. These Coconut Lime Frozen Pops are the perfect balance of creaminess and tartness. If you aren't a fan of sour or tart, I would suggest only using half of the lime juice. These Coconut Lime Frozen Pops are vegan and gluten free. If you have recipe you would like to see me make, let me know in the comments below. Let me know of what you think of this recipe on via twitter or instagram (@vegetarianbaker & #thevegetarianbaker).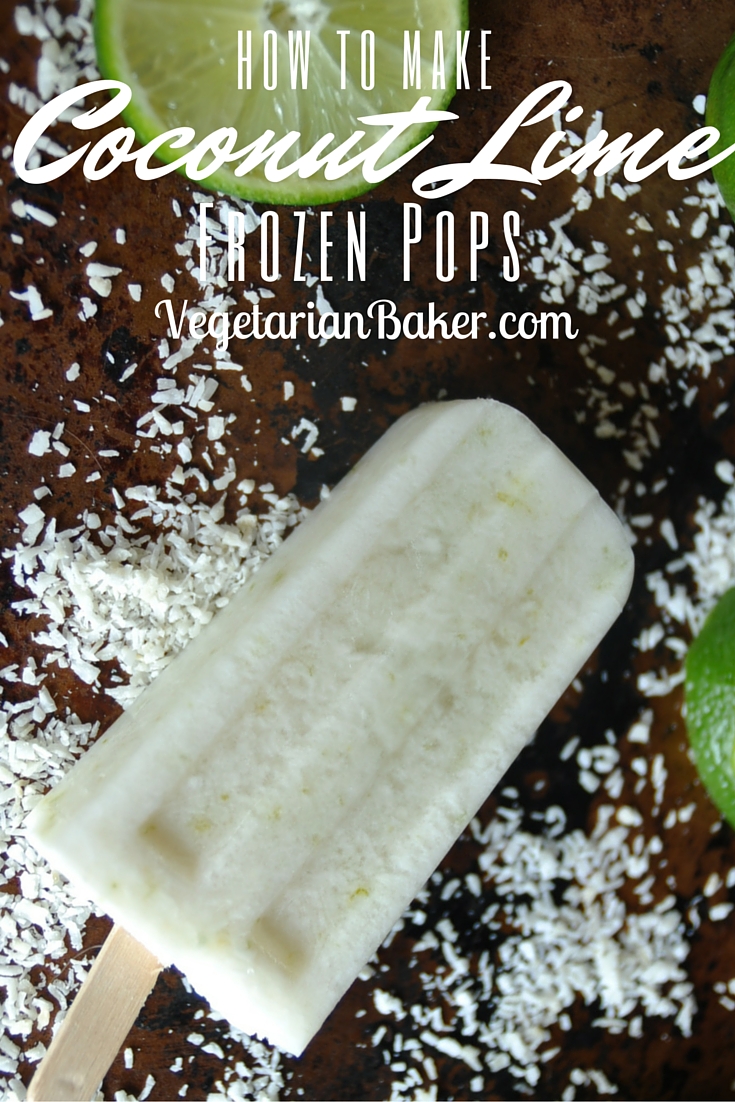 Subscribe, It's Free: http://bit.ly/SubscribeToVegetarianBaker
LIVE SHOW (4PM CST | Tuesdays & Fridays):
https://nom.com/vegetarianbaker
Brands That I Used:
Freezer Pop Mold: http://amzn.to/1SmyxBb
Coconut Milk: http://amzn.to/26gLRRc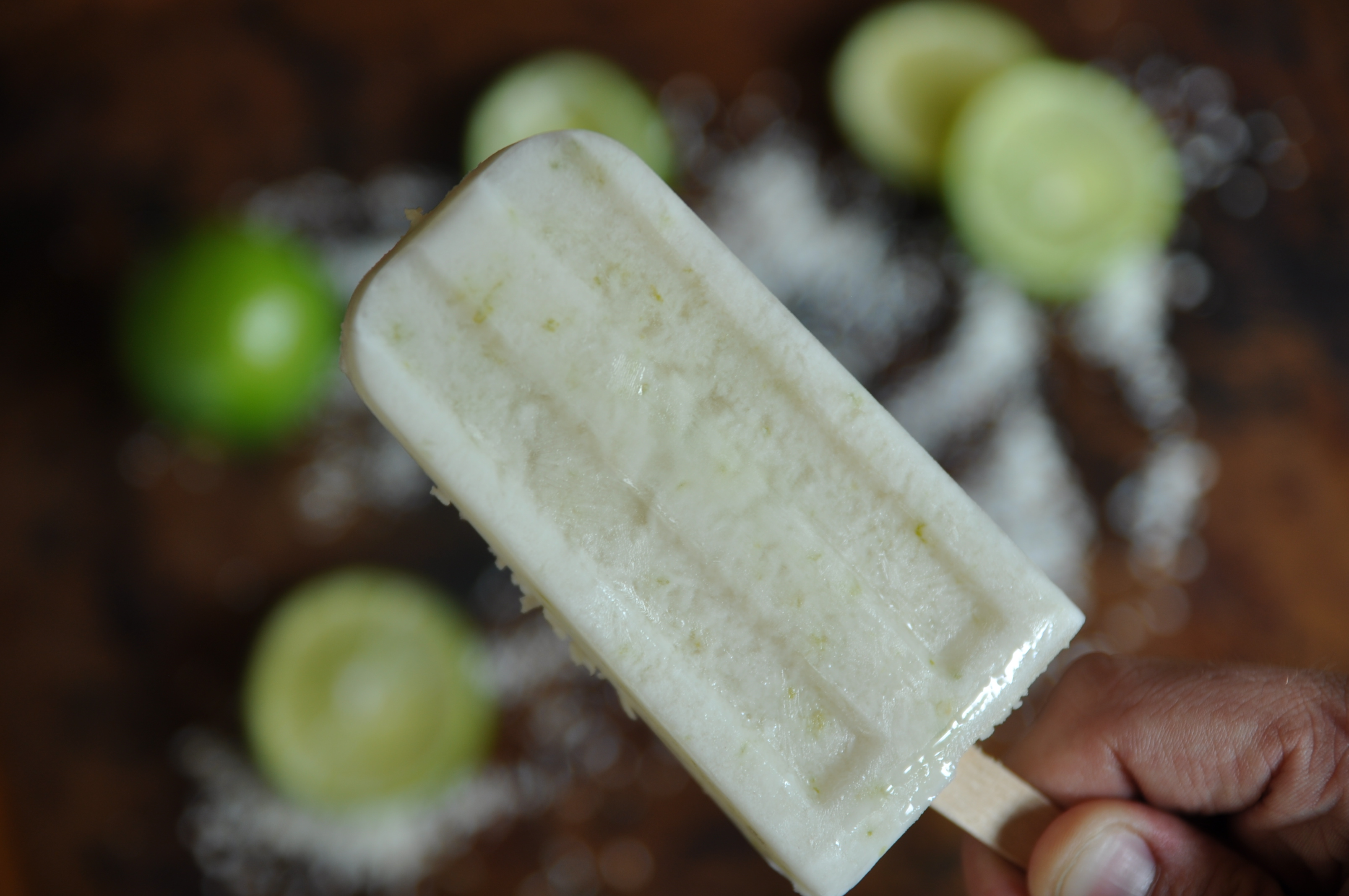 How To Make Coconut Lime Frozen Pops | Vegan & Gluten-Free
2016-04-21 11:42:47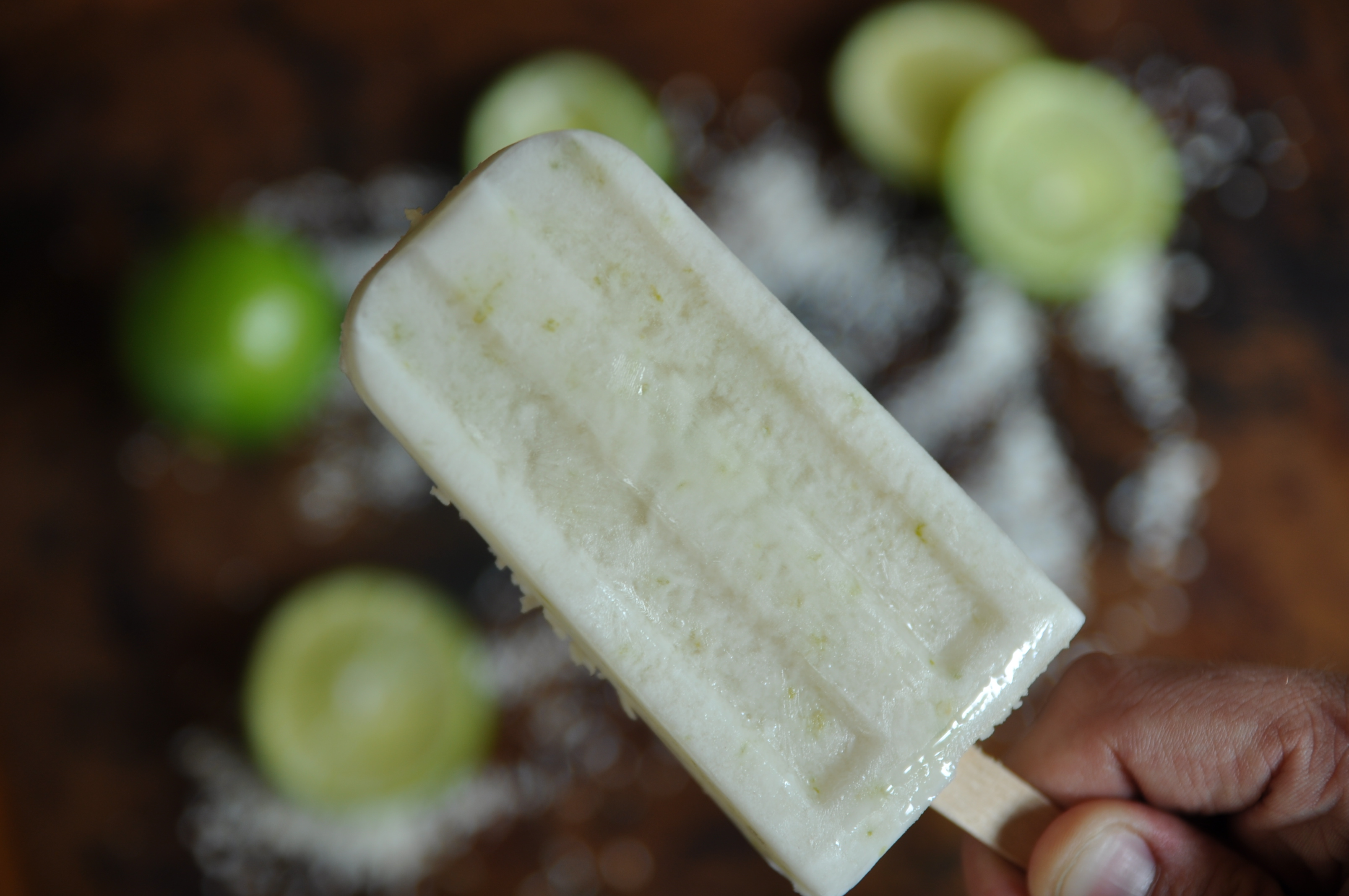 Cool yourself off with these delcious Coconut Lime Frozen Pops that are vegan and gluten-free.
Ingredients
Lite Coconut Milk | 1 Can, 14 oz
Almond Milk | 1 Cup
Granulated Sugar | 1/4 Cup
Unsweetened Shredded Coconut | 1/2 Cup
Juice & Zest of 2 Limes
Vanilla Extract | 1 Teaspoon
Sea Salt | 1/4 Teaspoon
Instructions
In a medium sauce pan, combine the coconut milk, almond milk, and sugar. Heat on medium heat until all the sugar is dissolved, about 3-5 minutes.
Transfer the milk mixture to a bowl and place into the fridge to completely cool.
Once cooled, add the shredded coconut, lime zest, lime juice, vanilla, and sea salt. Mix until well combined.
Transfer the mixture to your favorite popsicle mold and a freeze until completely set.
Enjoy!
Adapted from Recipe Video Link
Vegetarian Baker http://vegetarianbaker.com/